Artists Exhibiting At Our Art Fair
Here you can find information of each artist who will be showing at the next Roy's Art Fair including exhibitions, achievements and sample works.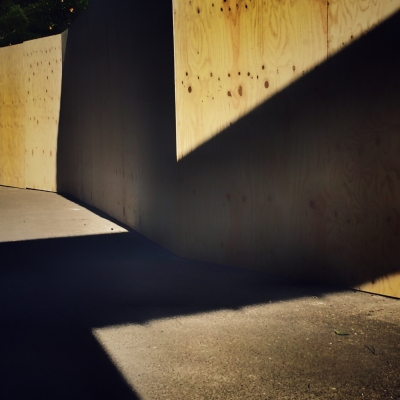 Bio:
The work of Irish photographer Julian D'Arcy is gaining recognition worldwide, and it's not hard to see why. The entire body of work is endowed with mesmerising formal qualities, with each image possessing the singular ability to transform the most ordinary sites and objects into gold – with a quality resonant of alchemy.

D'Arcy's work has a profound unity that succeeds in precluding repetitiousness. Time and again the artist manages to delight the viewer with the formal structuring principle of photographic chiaroscuro, which is demonstrated through a compelling obsession on the underworld – places characterised by solitude.

His talent derives from rendering manifest the etymology of photography. Each of the pieces are alive with shadowy lettering, the calligraphy and graphics of light, capturing the sign language of the sun. They transform subterranean light bulbs into gorgeous gleaming. D'Arcy succeeds in coaxing the poetry out of underground parking lots, under-stair spaces, expectant tunnels, bare basements, forgotten side streets, empty buildings. His most evocative pictures include iconic works like Shadow Dancers, Departure, Spouting Off, Pipe Dream, to mention only a few.

There is a near-total absence of figures throughout D'Arcy's oeuvre, but this infuses his world with profoundly appeasing, utterly silent, strangely comforting qualities. The photographs resonate with a spiritualised, paradoxically companionable solitude that uplifts human absence to the level of warm presence. Although viewers are sometimes reminded of De Chirico's paintings, there is none of the surreal painter's ominous emptiness. D'Arcy invests shadows and desertedness with a kind of luminous gritty realism.
---