Artists Exhibiting At Our Art Fair
Here you can find information of each artist who will be showing at the next Roy's Art Fair including exhibitions, achievements and sample works.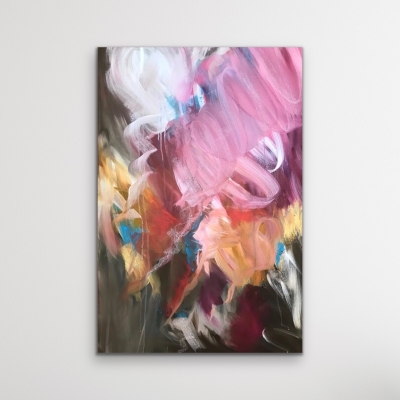 Bio:
My name is Jessica Thacker I am an abstract fluid artist, I work with acrylic paint, inks and alcohol. I live and work in London which has always been my home.



I am a chef by day and I create my art on evenings and weekends. I have gone through different phases with art sometimes being completely in love with it to other times it's being in the background of my life.

After a lot of travelling all over the world I got so much inspiration, just how beautiful nature is, the different landscapes and sunsets I saw. Even washed out old walls in India drew my eye and I just wanted to recreate that some how to keep forever.

So I came home and made my passion a priority I love how it looks like nature and you can capture so much in one painting.

Most importantly to me is that art actually became a sanitary for me, somewhere I could escape to, somewhere I could put how I feel out there but in a creative way! It became a therapy.

In this exhibition I will create a series of pieces that will show my memories and my vision on the world in all of its beauty.
---