Artists Exhibiting At Our Art Fair
Here you can find information of each artist who will be showing at the next Roy's Art Fair including exhibitions, achievements and sample works.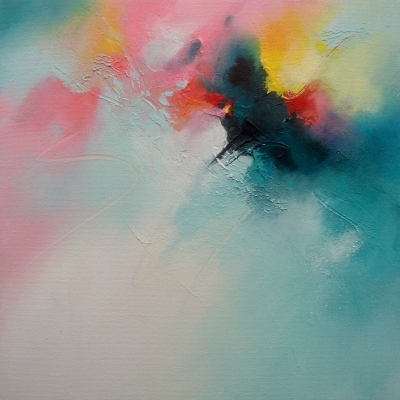 Bio:
BIOGRAPHY

Jude Caisley was born in Northumberland and originally trained as a fashion designer. Having graduated with a First Class Honours Degree, she went on to work in the London fashion industry for 20 years. In 2010 she rediscovered her love for painting and started to work as a full time artist. Her paintings are full of energy, vibrant colour, movement and freedom with expressive brushwork and rich textures. Her aim to uplift and inspire life to the viewer.Jude has participated in a number of group exhibitions as well as running her own solo shows.

STATEMENT

My abstract paintings are primarily about releasing and reflecting what's inside through the vehicle of colour and movement, whilst in awe of the Master Creator. It starts with a spontaneous movement, followed by a searching for the beauty, rhythm and intricate details that lies within. A process that allows for many happy accidents filled with grace. Working mainly with acrylic paint, I employ both traditional and innovative painting techniques.
---