Artists Exhibiting At Our Art Fair
Here you can find information of each artist who will be showing at the next Roy's Art Fair including exhibitions, achievements and sample works.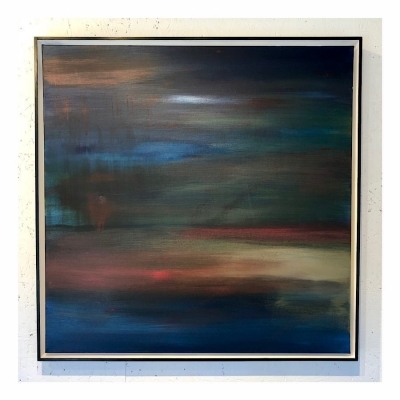 Bio:
Born in Holloway, north London, and still living in the area, Edward works from his studio at Blue House Yard, in Wood Green.

Edward is a self-taught, multidisciplinary artist and photographer that thrives on working across different media and styles. "I'm naturally drawn towards the control that comes with focusing on detail; working with ink and graphite and in black and white offers simplicity and cleanliness.

But I'm increasingly finding I want to move towards the chaos of more abstract work that brings unpredictability and the challenge of working in uncontrolled conditions. Like all artists, I suppose, I am hoping that my work connects with some of those that view it."

When asked what Edward wants to convey through his work, "honesty" is the immediate response. "I want my work to reflect the questions I ask of myself and of others, or society in general.

As an artist, I'm part of a world I never thought I would be part of, and I still question myself on a daily basis as to whether it's a place where I belong. I think the day I feel settled is the day the creativity and desire will dry up, so I'll keep going until then."
---