A National Art Fair Run By Artists, For Artists
Roy's Art Fair is a national art fair created by artists Roy Tyson & Samuel Peacock, hosting events in London & Glasgow. We give artists an alternative platform to present their work whilst also creating a unique art fair experience for visitors allowing them to interact with the artists and buy artwork directly from them. At each of our art fairs, you will discover original affordable artwork from a wide variety of artists carefully selected based on quality and talent.
Since 2012, Roy & Sam have been working as professional artists. During that time they have exhibited nationally and internationally. Whilst experiencing art fairs and going through the emotions of applying and exhibiting, Roy decided that the next logical step would be to create Roy's Art Fair. He has joined forces with Sam to add more artistic experience and knowledge to make the shows as successful as possible.
Here at Roy's Art Fair, the team strongly believe in promoting all levels of artists from emerging to established. We work closely with each of our artists to ensure the art fair becomes a successful experience.
Our next London art fair in October 2019 promises to be an exciting, unique experience for both artists and visitors alike. With live painting from our exhibitors, creative workshops, charity collaborations and much more, we look forward to welcoming you to Roy's Art Fair.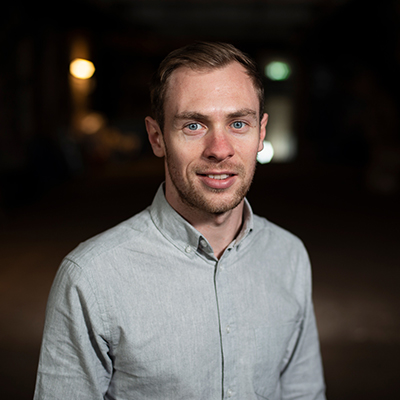 Roy Tyson
Roy Tyson is an urban artist based in Essex. His work is to create miniature figures and photograph them on the streets, depicting an unknown miniature world beneath our feet. During 5 years of his professional career he has worked with galleries worldwide as well as high end corporate clients.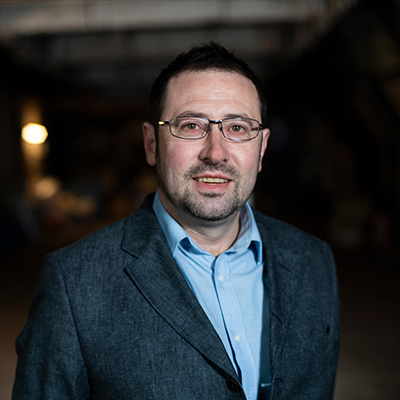 Sam Peacock
Sam Peacock is an abstract painter exploring landscape and the ever changing effect it has on the planet since graduating in 1998. He is represented by galleries in London, Australia and Germany and has had several solo shows worldwide whilst also being featured in various art journals worldwide.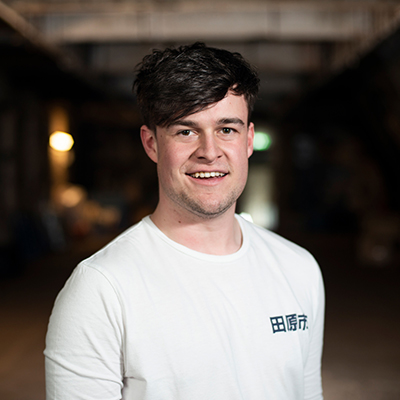 Will Claridge
Will Claridge is an emerging artist exploring the perspective of everyday life through abstract painting, photography and film. Will has excelled within the art industry and has developed within the team to become Art Fair Manager.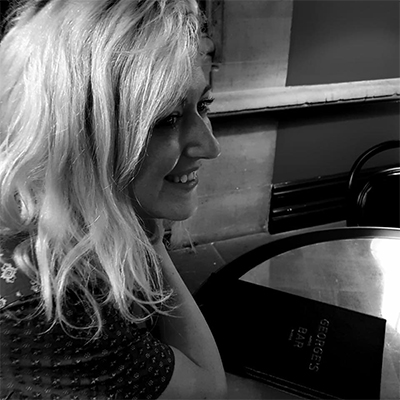 Emma Murphy
Emma Murphy has pursued her love of Art for many years and after finalising her photographic arts degree at Westminster is very excited to join the team. Emma has experience in PR and a high-end London gallery, making her both approachable and knowledgeable. Emma enjoys mixing other mediums with her own photography to create conceptual art pieces, that have been shown in exhibitions in London.