Apply To Exhibit At Our Art Fair
We encourage applications from any level of artist. Whether you create your art on the dining table, or exhibit worldwide, we want to see what you do. Our goal is to provide a platform and opportunity to everyone. As artists ourselves, we know what it takes to establish yourself, vitally we can pass our expertise and experience on to you.
Exhibiting space at Roy's Art Fair starts at £350+VAT. Please see the application form below for more information.
Each application will be reviewed by our panel of industry experts.
To apply, please complete the form below including 3 samples of your artwork.
What's included for our artists: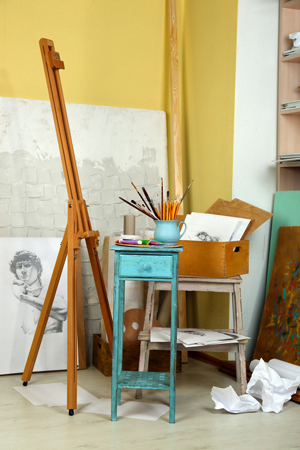 We pride ourselves in supporting our exhibiting artists, ensuring that each artist isn't just receiving the wall space they have paid for, but receiving outstanding support before, during and after the fair.
Our Exhibitor package includes:
Artist meet up day. Inviting every artist to come along and meet with the organisers and fellow exhibitors.
Artist Advice & Network Evening. Inviting every artist to an evening of short presentations and Art Fair training sessions.
2 or 3 meters of wall space with personalised nameboard. Option to expand to 4 meters or more if required.
1 day Instagram Feature, on top of daily support via social media.
Exhibitor manual to help with setup, breakdown, fair tips, and any notes from the Artist workshop day.
Hanging equipment and curation advice
Invitations to the Private View
90% of the sale price
Security throughout the duration of the fair
Profile listing on Roy's Art Fair website
Good old fashioned honesty and expertise from a group of experienced artists
15% discount on art supplies from GreatArt
Application Form
Please note: When uploading artwork max file size is 1mb. Upload only .jpg, .jpeg and .png files.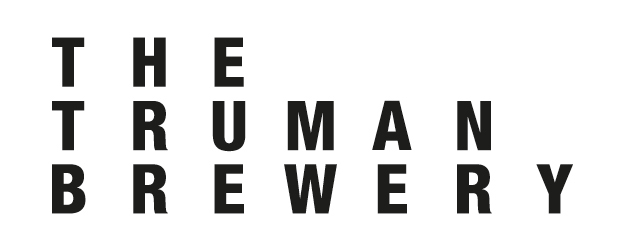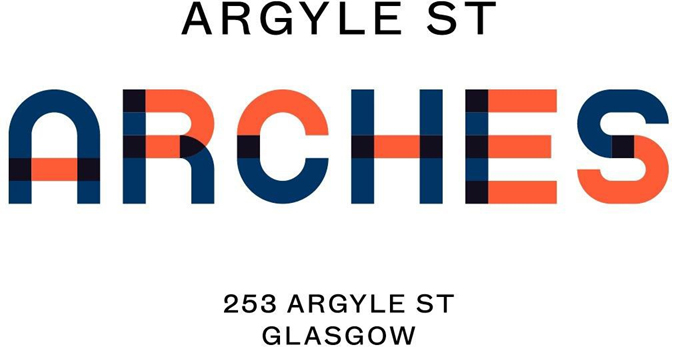 'The bonus was meeting and getting to know like minded people in the other artists at the fair, making wonderful new friends and connections. I look forward to the positive consequences of exhibiting my work in a well known public space with Roy and his strong team' Angela Morris-Winmill – Artist
"Absolutely honoured to be part of the 1st RPAF! From my personal experience, you guys delivered everything you set out to do" Graham Freeman - Artist
"It was a pleasure to work with yourselves and all the other talented artists, everyone was so friendly and each day got better and better as we formed new relationships with our peers and everyone that came into visit" Helen Lack - Artist