Artists Exhibiting At Our Art Fair
Here you can find information of each artist who will be showing at the next Roy's Art Fair including exhibitions, achievements and sample works.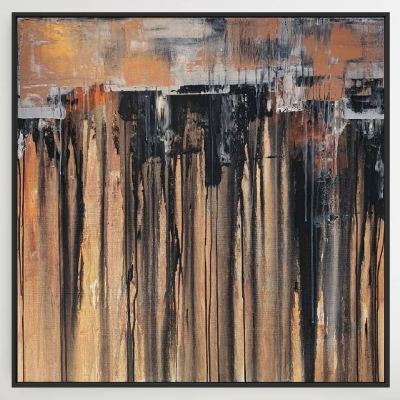 Bio:
Exploring freedom and creativity, projecting a positive message and to promote happiness through the lense of the artist.

Luke Langthorne is an abstract artist who thrives on his artistic explorations to unleash his busy mind and as a therapy to help improve his well being.

Luke started to paint in 2017 alongside his fast pace career in the fashion industry, he turned to art to escape reality and to help clear his overthinking mind. When in his studio Luke is able to use colour and texture to explore something new that revives his mental state. Bold colour combinations and modern architectural forms underlies a key message of freedom and escape. Identifying pureness and hiden beauty thats masked by our modern society. Dreaming of travel and being far away from reality. Also previewing his brand new indigo dye series exclusively at Roys Art Fair.

"I paint with no agenda other than to clear my mind, I create from within. I love to paint and have fun with acrylic and other mix media. Bold vibrant colours uplift my mood and give me a new sense of direction - I want to put my thought process onto canvas and create a contemporary statement for others to enjoy"
---