Artists Exhibiting At Our London Art Fair
Here you can find information of each artist who will be showing at the next Roy's Art Fair including exhibitions, achievements and sample works.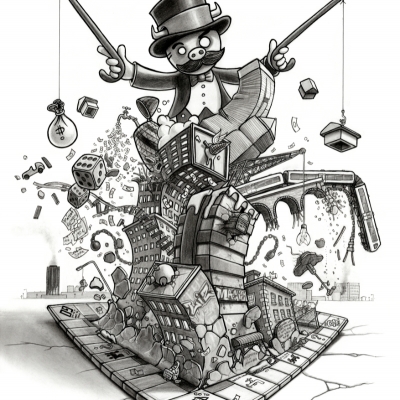 Bio:
My work has always been heavily influenced by street art, nature and characters. I love the non-conformity and rebelliousness of nature, where it disregards the rules of the man-made system and abides by its own. And in much the same way, it's why I love street art too. And drawing characters helped me create a narrative and a sense of purpose in my work and has been an important aspect of creating a signature style.

At uni I was introduced to the vinyl designer toy culture which helped me discover most of my favourite illustrators and street artists. It gave me a real burning desire to refine my style into something exciting and energetic. I find creating a style is a vital part of being an artist – it gets me fired up inside and I want that same excitement to be relayed to those who view my work. My constant desire to improve and better myself is fuelled by the satisfaction of exceeding my own expectations. And it also prevents all future work from becoming a boring regurgitation of overused ideas sapped of all originality. This way it keeps it fresh and exciting for everybody.

I love well constructed concepts behind a piece of artwork and in the last few years I've focused on developing stronger ideas in my work as they keep my brain well oiled and free from rust. I use visual metaphors so more people can engage with my work as a form of non-verbal communication. Although, if I ask the viewer what they think, I'll ask for a verbal interpretation 'cos I haven't got time to wait for them to draw up a response.

The ideas have been mostly fuelled by my anger at the injustices of the world, and so I use art to provide social and political commentary, usually in a satirical manner, because I don't want humour to be excused, no matter how serious the issue. My main theme, continuing on from my Jungle Fever project 8 years ago, is Mother Nature versus Humanity; looking at our devastating impact on the environment caused by the toxic lifestyles promoted by consumerism.

My next big project will be looking at nature's habit of balancing any imbalances and how in 'correcting' itself, will lead to the extinction of humanity.

I also like to paint happy things.
---