Artists Exhibiting At Our London Art Fair
Here you can find information of each artist who will be showing at the next Roy's Art Fair including exhibitions, achievements and sample works.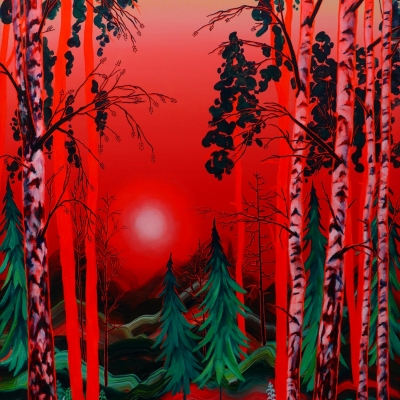 Bio:
Alanna Eakin is an emerging British painter. She completed a BA in Fine Art at Central Saint Martin's London, graduating in 2010. It is only in the past few years Alanna has gone on to seriously develop her professional art career and has since taken part in several exhibitions and art fairs in London and nationwide. Alanna is currently working from her studio in Wimbledon, London.
​
Alanna creates gestural abstract paintings inspired by the sensations, forms, light and colours found in nature. She has an obsession with colour, rural landscapes from around the world and also florals found in nature. Form can often develop in her paintings but usually as a result of previously made marks and intuition and is not entirely representational.

Alanna's work has an initial immediacy when she creates. She predominantly uses acrylic paint and sometimes a mixture of other mediums to layer, edit and experiment. Bold colours to wash the canvas building up several layers and balancing the notions around the canvas. Later there becomes a play-off of spontaneity and controlled abstract mark-making. Brush marks, contrast and colour play an important role in the desired result.
---