Artists Exhibiting At Our Art Fair
Here you can find information of each artist who will be showing at the next Roy's Art Fair including exhibitions, achievements and sample works.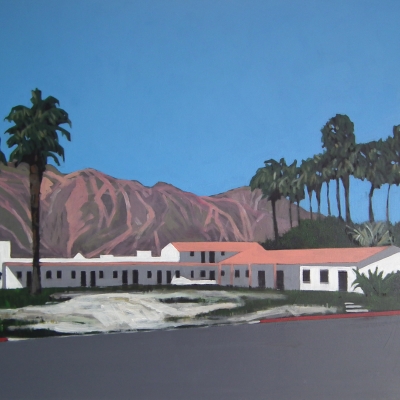 Bio:
I am a largely self-taught painter working from Whitstable, on the outer Thames Estuary in south east England. I paint people and places, working mainly in acrylic paint and charcoal on a variety of media including canvas, paper and MDF. I'm interested in where the figurative meets the abstract, and find that if I think I know what I'm doing I tend not to like the result too well. There is nothing quite like the feeling that the emerging picture is trying to tell you something, to encourage you to reveal it in a particular way. I can't think of anything more exciting,

I've painted since I was in short trousers, although did
so only intermittently as an adult until 2012, when I found myself seeking respite from academic work. Painting allowed me much needed imaginative space although, perhaps paradoxically, I found myself solving tricky analytical problems as I immersed myself in questions of line, colour and form. Truly, it is the gift that just keeps giving.

I have exhibited in England and Los Angeles, and my work is owned by collectors in the UK, USA and Far East.
---