Artists Exhibiting At Our Art Fair
Here you can find information of each artist who will be showing at the next Roy's Art Fair including exhibitions, achievements and sample works.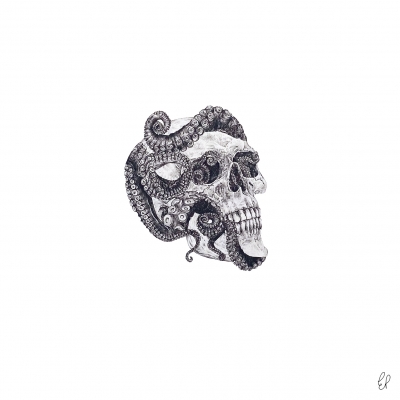 Bio:
Emily Penfold is a British multidisciplinary artist and designer, recently graduated with a First Class Honours in Performance : Design and Practice from Central Saint Martins. In particular, Emily is interested in the hybrid between fine art and performance practices. Within her practise, she delves into our human fragility and internal energies and aims to explore work that engages the audience in a sensory, intellectual and emotional experience.

Emily's series of exquisite original drawings in graphite, pen and ink emerged following a haunting trip to the Killing Fields in Cambodia. Through these drawings, she explores a subject that is both personal and universal. The juxtaposition of the human skulls against vibrant colours as well as powerful representations of life, such as the butterflies, creates a sinister yet hopeful vision exploring our own human impression and everlasting presence, our soul as a timeless essence.

In a number of Emily's works, she incorporates the use of diamond dust and gold leaf. She invites you to consider finding beauty in the passage of time and the purity of the intangible relationship between life and the inevitability that is death.
---