Artists Exhibiting At Our Art Fair
Here you can find information of each artist who will be showing at the next Roy's Art Fair including exhibitions, achievements and sample works.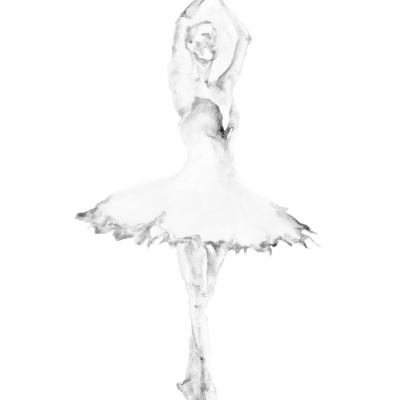 Bio:
Felipe Chavez is a figurative contemporary painter, born in Colombia and now working in London, England. With the use of Indian ink and water, he explores the notion of existence in an empty space- and attempts to demonstrate the purity behind belonging to a tangible world.
​
At a young age, he saw his potential within the arts and decided to study art in college and with a plan to start a degree in architecture, he found himself fascinated by the 3D form-but not how its purpose preceded its figure. And by prioritising conceptualism over structure, he soon decided to withdraw his university application and concentrate his career on the practice of fine art. Self-Taught, Felipe draws inspiration from artist such as; Degas and his impressionist mindset towards movement; Emil Alzamora with figurative isolating sculptures and Egon Schiele, how he portrays the rawness of his life.​
In the last few years he has explored his medium and is constantly learning more about the beauty of its textures. He considers Ink and the way it reacts, mysteriously hollow, forcing the viewer to look around the page and submerse themselves into its forms. As a consequence, his series of ballet dancers and nude paints become the perfect host to portray the subtleness of the ink and the rawness of Felipe's aesthetic, each subject in this series shows an intentional darkness contrasted with its figure that engages the audience.
---