Artists Exhibiting At Our Art Fair
Here you can find information of each artist who will be showing at the next Roy's Art Fair including exhibitions, achievements and sample works.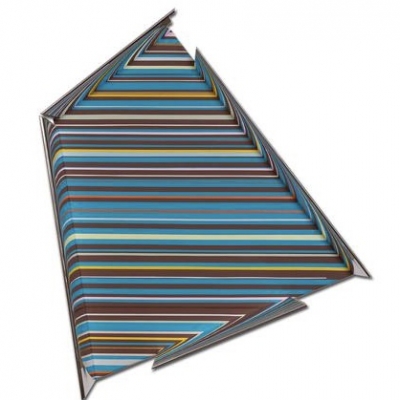 Bio:
Giulia Zuanni is an italian artist based out of Verona, Italy. Active in the world of art for over 13 years she has shown her work at various gallery exhibitions in Verona, Milan Italy, London, Uk, and New York City. It was at an early age Giulia's parents and teachers realized she was in her own artistic zone, her artistic expression could not be pinpointed or predicted. Always creating beyond the classroom, Giulia decided to pursue studies in Digital Marketing and Advertising in Italy. She also attended school for acting which she feels opened her personality, it gave her a reality check in rejection, even if it seemed she was over qualified for some positions.

The process of her art comes together by cutting a customized piece of canvas painting basic sketch line patterns and shapes playing with the volume, scale and overall color of the lines. She uses hand picked thin canvases on custom thick stretchers and selects her favorite brushes and oil paints calculating the customized canvases asymmetrical shape by hand.

Use of colors, Giulia prefers the blues, her favorite music. To compose a color pallette she chooses one base color, deciding the linear aspects of horizontal and vertical. This is what inspires the actual outside frame type, the fitting of the asymmetrically uneven canvas into an articulated larger frame. She plays with other color hues until it all makes visual sense, like meditation, opening the senses outside reality as she is able to feel free from the constraints of normality. The composites are joined together to become one piece in unison.
---