Artists Exhibiting At Our Art Fair
Here you can find information of each artist who will be showing at the next Roy's Art Fair including exhibitions, achievements and sample works.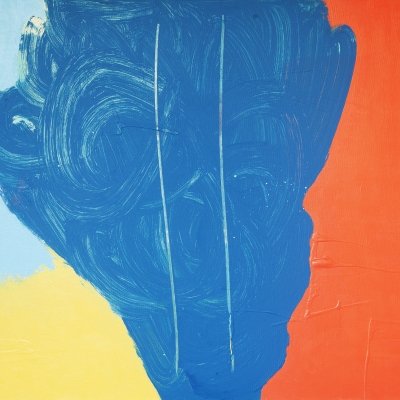 Bio:

Martin Kaares, alias QBA is an Estonian artist living and working in the Estonian capital Tallinn. He's graduated estonian arts university scenongraphy department barchelor and instead of doing theatre he started painting as a professional. He has had 10 personal exhibitions and taken part in more than a 25 local and abroad group exhibitions.

Martin has been to art school from a first class and has been in touch with art all of his life. Styles and feelings have changed, but he is still into it and loves it. Aswell, the artist name QBA is from years ago youth-time graffiti time. So there are lots of influences from these times - bright colours and powerful surrounding lines of objects. Nowadays, as he uses mostly acrylics and canvas instead of spraycans, he still loves to feel the excitement of the whole process of making something special. As he's not a linear painter, he never knows the outcome. Possibilities are limitless, just do it.

Northern surroundings - sweet, long summer days and long-long dark days of winter where you only have few hours of sunlight - they play a important role in he's works nature aswell. There is lots of mystics and time to look inner self in northern territories.

As most nordic artist paint quite depressive dark tones, QBA loves colours and uses them boldly. But there is still something deep in he's works. Strangeness as a mix of different styles.
---