Artists Exhibiting At Our Art Fair
Here you can find information of each artist who will be showing at the next Roy's Art Fair including exhibitions, achievements and sample works.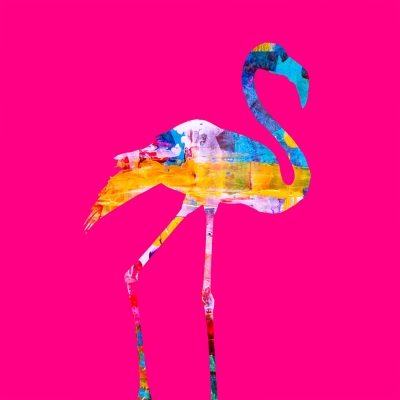 Bio:
ARTIST'S STATEMENT

From her studio in a remote WW2 airbase in Suffolk, Abi examines photographs of landscapes - snapshots of nature that in her mind's eye transform into mental impressions to stimulate imagination, abstract memory and a compelling sense of place. Created from original photographs using a unique corruption process to form colour and structure which, when combined with digital and mixed media techniques, imbue the original scene with a hypnotic quality.

ABOUT THE ART

I am a digital artist exploring the relationship between my work as an interface designer and the natural colour and abstraction of the landscapes around me. Working with photographs I corrupt the digital file to use as a base from which to create the abstract colour and structure of the final pieces that elicit the original landscape.

More recent works continues to blur the boundary between traditional practices and digital processes, using digital painting, drawing and collage as well as mixed media to express the abstract freedom of birds with digital encapsulation, reflecting our own position between our on and offline lives.

Also inspired by the idea of data visualisation as an art form using data and coding to allow the weather to influence these pieces giving it a collaborative outcome between nature, technology and human influence; drawing directly from the landscape, both visually and sensorily, the technology used to corrupt the file and my input a little like a curator or choreographer arranging the information.
---