Artists Exhibiting At Our Art Fair
Here you can find information of each artist who will be showing at the next Roy's Art Fair including exhibitions, achievements and sample works.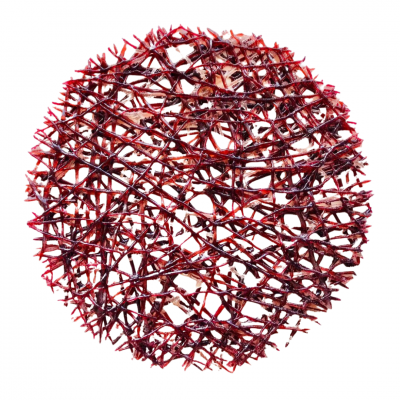 Bio:
Kira Phoenix K'inan is a London-based artist and designer. Her work brings together fine art and craft through glass sculptures, works on paper, installations and multi-exposure photography.

Kira's work explores different themes within drawing, including twisting lines and forms that intertwine creating works that are in a constant visual flux. The line as we know it is a linker form that follows an axis with a consistent trajectory. Kira developed a technique of translating the two-dimensional lines from her drawings into three-dimensional low relief glass drawings called the Relief Drawing Technique.

Kira's is also interested in processes that allow her to deconstruct the original form and through different creative processes she is able to reconstruct the work, further abstracting the form, giving the piece a new context.

Kira was shortlisted for the Ashurst Emerging Artists Prize in 2019, has taken part in two residencies in Stockholm and Edinburgh and has exhibited globally, with particular highlight being Emerge Bullseye 2018.
---