Artists Exhibiting At Our Art Fair
Here you can find information of each artist who will be showing at the next Roy's Art Fair including exhibitions, achievements and sample works.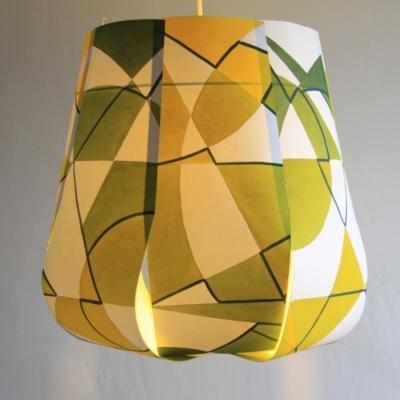 Bio:
M J Forster is a British painter known primarily for his bold original watercolour landscapes. He also paints and draws in other mediums across a range of subjects with a particular interest in abstraction, geometry and colour theory.

M J has drawn and painted since childhood and has always been an artist. Having regularly exhibited from aged 13 with annual solo shows from 1993. M J opened his first studio gallery in Northern England in 1997 and has continued to work and exhibit from his own spaces ever since.

His work is in a constant state of metamorphosis and in 2008 his traditional watercolour landscapes developed into his unique and immediately recognizable Überpaintings style. More recently he has focused on his abstract and geometric work with particular attention given to colour theory.

M J has exhibited extensively with galleries across Britain and has exhibited at over 40 UK art fairs. With a substantial social media following his original paintings are received all over the world. His first retrospective book illustrating his broad depth of ideas and techniques was published in 2014. M J will continue to develop and refine his current work alongside his relentless pursuit of new concepts and audiences.
---