Artists Exhibiting At Our London Art Fair
Here you can find information of each artist who will be showing at the next Roy's Art Fair including exhibitions, achievements and sample works.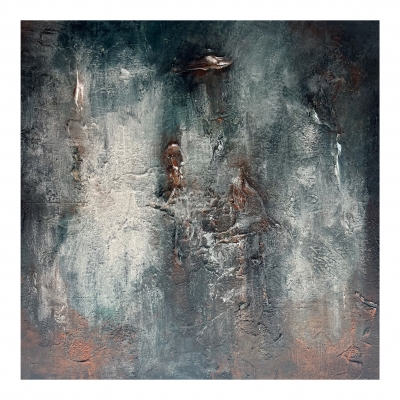 Bio:
Punch and Fury was born from the minds of Lauren and Laura way back in 2018. It all started in a small independent coffee shop in West London where both Laura and Lauren met -The classic love story with a twist - Laura was the Barista, Lauren was the customer which one day the universe decided to have them both meet by the way of bad news. After having never spoken to each other since the very first encounter (four months) one approached the other and offered a hug - from then on the friendship bloomed and the back-and-forth desires for covering blank walls in their own houses meant Lauren's mind could have a paint party with feeling and Laura's tinkering could give it a nice frame to sleep in once the pieces were all painted out.

Our aim in creating every custom piece individually is to do so with a passion for understanding the client's desires as well as creating a piece that hopefully evokes their own character to display in their location of choice for whomever they choose to admire alongside them.

We also offer prints from our originals at various shapes and sizes just in case you want a little Punch+Fury in your life without wrestling with finances!
---