Artists Exhibiting At Our London Art Fair
Here you can find information of each artist who will be showing at the next Roy's Art Fair including exhibitions, achievements and sample works.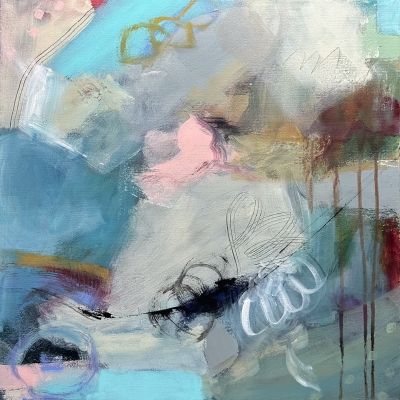 Bio:
""My organic approach to abstract painting provides artwork with numerous layers and rich textures. I use a dynamic process, free flowing and natural, building blended layers followed by large brushstokes, scrawls and graffiti. Most of my artwork you will find in acrylic medium on canvans, providing me the blending and brightness required for my style.

As an artist, I work in central England, originally born and raised in Uzbekistan, after which spending 6 years travelling the Middle east and working mainly in Dubai.

My travels created unqiue memories which influence my artwork, and I take great inspiration from cultural experiences, the intricacies and commonalities I see in human nature.
I would consider my artwork as a reflection of my drive, personal experiences and my emotional journey. Each new piece of art is indiviudal as it is personal, representing a unique aspect of my internal conversation, driven from mainly emotiomal but also physical observations.

I hope viewers of my art discover a personal connection on an Intrinsic level."""
---