Artists Exhibiting At Our London Art Fair
Here you can find information of each artist who will be showing at the next Roy's Art Fair including exhibitions, achievements and sample works.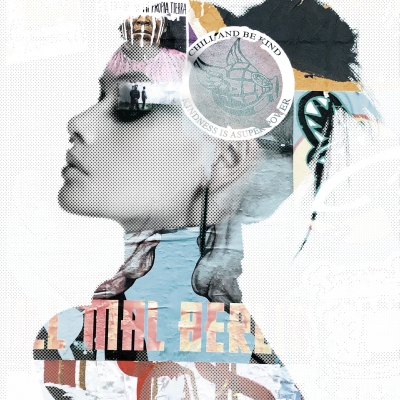 Bio:
Soul'D is a London based stencil artist, who has a deep passion to heal our planet. On the surface, her art can be seen as beautiful and simple. A second look shows the hidden depths contained in all her work.

As an artist, she realised that pictures can touch the heart and mind more deeply. She has made it her life's work to raise awareness of the environmental issues we are facing today on a global level.

Currently, she works with individuals who are leading the way to tackle and solve these issues with the aim to celebrate and support their work. They are the Rainbow Warriors that were prophesied thousands of years ago. Showing people what they can do helps lead to different choices being made which in turn leads to a more positive outcome for our earth.

Her life in art started as a young child and naturally, a career as an artist was forged. Excelling in college where she earned a BA honours in Art, the corporate ladder beckoned and a successful career in digital art/design followed. But after many years she realised that the joy had fallen away from her corporate endeavours. Her heart yearned for more fulfilment and to be able to make a difference. Voicing her concerns about toxic design and packaging went largely unheeded. The daily frustrations of clashing with clients over the moral issues of plastic and toxic packaging lead to her final transition into full-time artistry. Being able to spread messages of sustainability, well-being and influence people directly became her life's path.

Her passion for street art inspired Soul'D to start experiment with stencils back in the year 2000 and has been a major part of her work since then. Over the years she has sold pieces at festivals and street markets and eventually exhibiting alongside respected names in the contemporary urban art scene. Artists such as Pure Evil, Eelus, Rugman, Bonbon, Dave the Chimp and Rourke Van Dal and many others have all rubbed prints with Soul'D!

When she broke away from her corporate life it was a natural progression to use her stencil skills to take the message to the people. Soul'Ds pieces portray her identity and within that her messages of healing and unity.
---