Artists Exhibiting At Our London Art Fair
Here you can find information of each artist who will be showing at the next Roy's Art Fair including exhibitions, achievements and sample works.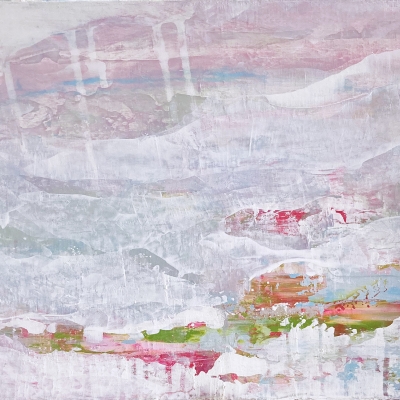 Bio:
Ever since I could hold a pencil, all I wanted was to be an artist.

Fast forward forty-odd years and I am proud to be living my dream having created a unique brand that helps people around the world improve their wellbeing. I founded Art For The Soul to share my work and my message that paintings can be useful as well as beautiful, and to encourage you to slow down and embrace a calmer, more intentional lifestyle by learning the art of visual meditation. But getting here hasn't been easy.

Making art saved my life. I spent the majority of my thirties depressed and angry, but I didn't know why.
In 2013 I got my answer. After being triggered by events in the news, all my repressed emotions exploded to the surface and I started counselling for childhood trauma. Compounded by the collapse of my marriage at the same time I spiralled further downwards in to a tormented existence of codependency and toxic friendships, fuelled by drugs and alcohol. It was a healing process that got worse before it got better.

Then one day, at rock bottom, I looked within for help and was guided back to the one thing that had comforted me as a child: making art.

In a place of mental chaos, I found peace. Painting lifted me out of the darkness and I began to realise its power. I turned my pain in to purpose and Art For The Soul was born in 2020.

I now use my gift to serve others by making art that soothes your soul and brings joy to your heart. By learning to use it as a tool for mindfulness and meditation you can ease suffering and find inner peace just as I have, but without even lifting a paintbrush!
---