Artists Exhibiting At Our London Art Fair
Here you can find information of each artist who will be showing at the next Roy's Art Fair including exhibitions, achievements and sample works.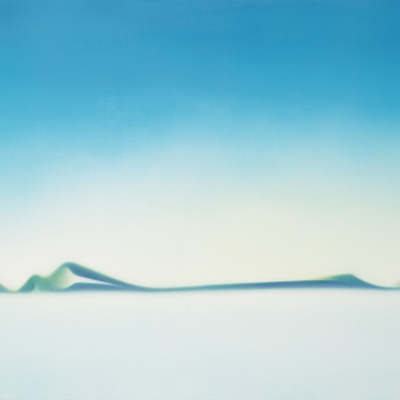 Bio:
I am a self-taught artist and have been painting professionally for sixteen years. My work began as a deep psychological exploration as I sought to understand the 'why' of who I was, trying to unravel the motivation and understanding of what was behind my journey up to that point of my life. I committed to leaving no stone unturned for honest creative expression; a foundation stone that continues to this day.

For many years, I painted only with chalk pastel with my fingers and hands, as I needed a deeply tactile and intimate way of painting. Over a period of time I taught myself to paint in oils and refine a technique using brush and layers which reflected the subtlety and softness of pastel,. More recently I have found this gentleness with oil paint and fingers.

Each piece I produce is, at source, a reflection of my own personal experience: A balance between shadow and light; the dance of the masculine and the feminine and a deep inner guidance to get to to the essence of every painting.

Since closing my gallery and studio in Rennes le Chateau late last year, my studio accompanies me wherever I am; be that high in the foothills of the southern France Pyrenees, or the wild, open moors of far west Cornwall in England. What drives and inspires me is to continue to create with an honest and open heart embracing all parts of the human experience and the mystical beyond.
---