Artists Exhibiting At Our Art Fair
Here you can find information of each artist who will be showing at the next Roy's Art Fair including exhibitions, achievements and sample works.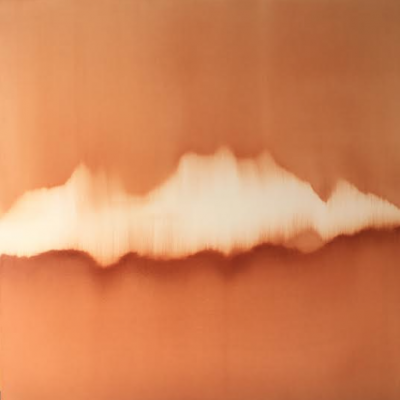 Bio:
I make abstract work, creating a sense of space on a flat surface. I use hand mixed oil paints using pigments resonant within the history art and of trade.

This Cobalt Collection started with research into the South London Potters and the development of British Delft Ware. This involved the use of cobalt blue in the form of smalt on white porcelain, a style and technique which originated in China. Prior to its introduction English ceramics were largely coloured using green copper glaze or slip ware which gave earth tones. The "new " 16th century technology was a result of the expertise coming into Holland from China through the Dutch East India Company. Then that coming into Britain as the result of Dutch and French refugees bringing the expertise with them and settling in what was then the outskirts of London. At the time "foreigners" , and that meant anyone born outside of London, were not allowed to settle in the City of London, so the potteries grew up in Southwark, Vauxhall and Aldgate making these new coloured pots and tiles.

After a lovely conversation with a potter and British Museum Educator in my friends garden it grew into broader research into cobalt pigments and the colour traces they have left as evidence of trade. In England this goes as far back as the late Bronze Age in the form of glass beads, probably Mediterranean, found in a UK burial pit. This may have been as a result of the trade in Cornish tin or copper with the Iberian Peninsular and then in turn with Phoenician traders there and possibly.

So from the British Museum Collection I have found an evidence base of the making and trading of Cobalt pigments in glass, from 500BC, in ceramics from the early 1st Century AD.

I have produced a series of works which using cobalt pigments and earth pigments, a selection will be launched in the Other Art Fair in London, a further selection in New York and a selection in Roy's People Art Fair on the South Bank near where those refugee potters worked.

Each piece is a space, an invitation to fall in, get a little lost and to remember.

---